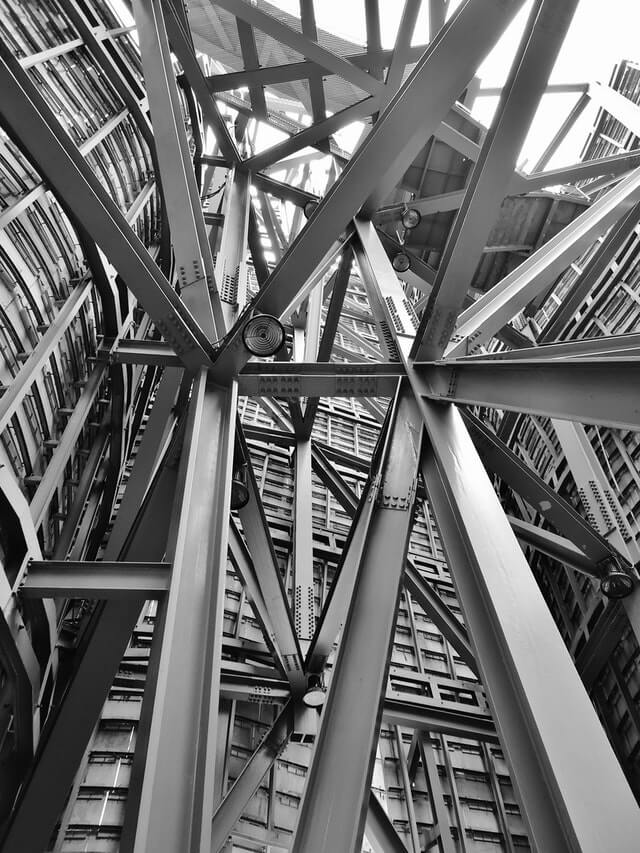 TUTBURY TRADING is a South African company founded in 1988. We are proud to announce over 26 years of innovation, knowledge and experience in the mining and mechanical industry. The Company abides to the industry's Safety, Health, Environment and Quality statutory requirements.
We promise a strong business foundation to deliver greater efficiency, sustain and improve compliance to customer satisfaction, while meeting our key objectives of quality, accuracy, time and cost. Each assignment begins with a thoughtful research, intelligent deduction and collaboration with our clients. We are known for undertaking complex , brand-driven, collaborative, multi-disciplinary projects and we pride ourselves on seeing them through.
Our co-business is to manufacture and supply a wide array of mining and mechanical equipment and accessories.
TUTBURY TRADING has rubbed shoulders with other international mining and mechanical engineering companies to provide holistic solutions to the South African mining industry.
The organisation also offers extensive training to customer representatives on product handling and benefits to ensure efficient and trouble-free use.
4 BUSINESS PROFILE 2018 / 19
Our company strives to provide the best products and services for our clients. The only difference is, we go the extra mile to put a smile on our clients' faces.
Engineering Services
Tutbury Trading has extensive experience in the engineering services of civil, roads and, hydro-power, transportation, structural mechanical, electrical, dam, and mine-related infrastructure engineering.
Design & Assessment
Our design and assessment team provides comprehensive, economical, sustainable & actionable solutions spanning the life cycle of the structures from idea conception through to design, construction & commissioning.
We Deliver Best Output​
The Tutbury Engineers have the capability to deal both qualitatively and quantitatively with ideas, designs procurement and operations of major civil engineering projects.
We are here to build nations together
Our team is ready to engage, consult and implement plans.